Management schools these days are constantly strive to make students proficient in communication skills. BIBS, a renowned B school of the eastern India recently conducted Phoenix, a unique initiative to sharpen the communication skills of the students. BIBS has been an institute that has been committed in offering finest education along with grooming sessions regularly to its students, to make them ready to face the industry.
How it all Begun: Crossing the Hurdles
It was not an easy task to accomplish. But the students fared well."Phoenix" comprised of three levels and the first level of it was held on 26thNovember, 2015 which was indeed a Manitoba successful one. Nonetheless it was just a tip of the iceberg for the students, as in the second level the competition got even tougher. Presentations were made by the students on given companies considering them as possible recruiters. . Company names were given to the students, qualified for second level after the end of 1stlevel and the toiling begun.
Gearing Up for Level 2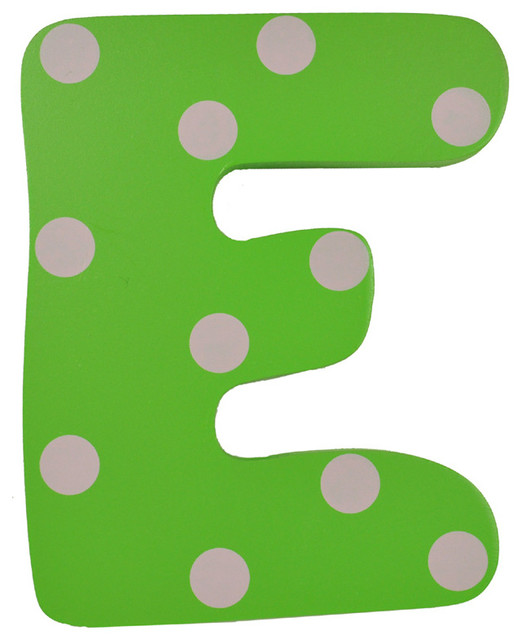 The second level of "Phoenix" was held on 2ndDecember, 2015 at the campus of Bengal Institute of Business Studies. Eminent corporate person Mr. T Gopalaswamy was the guest judge of the event. All the students put up their best efforts. Some individual performances impressed the judges. Six teams qualified for the grand finale, held on 12thDecember 2015.
"Sometimes you just have to die a little inside in order to be reborn and rise again as a stronger and wiser version of you" just as the Phoenix bird seemed to be the mantra of the event. The most awaited event, Phoenix, reached its climax on 12 Dec; 2015.The judges for Phoenix Finals were Mr. Biswajoy Kumar Das, Head Marketing Traction, Exide and Mr. Somdutta Basu, Branch Head SOTC.The finalist teams were asked to be a consultant for an organization and present a revival plan for the brand. The teams were judged on their presentation skills, content, team coordination & individual confidence level and time management skill. The presentation got started with the HMT Company followed by Ambassador, Binaca, Dalda, Campa Kola and ended with The Statesman
The participants were highly appreciated for their efforts. The room rang with cheers and applauds after every presentation. After the entire series of presentations, individual scores of the six teams were announced. The winning team was finally announced along with the first and second runner ups. Indeed it was a moment of joy for them. The team "The Statesman" won the finale, with runner ups the brand "Binaca" and "Hindustan Ambassador".
…and Finally
The event was conducted to improve the confidence level of the students who were lacking the skill of communication, giving presentation onstage and grooming. Phoenix has been one such event that will help the students in the future to get the best placement offers.
If you cherished this article and you would like to receive extra data relating to Wiktionary kindly check out our own web site.