The latest installment in Barbara Kyle's Thornleigh series was released by Kensington in August. The Queen's Gamble continues the story of Honor and Richard Thornleigh's daughter, Isabel.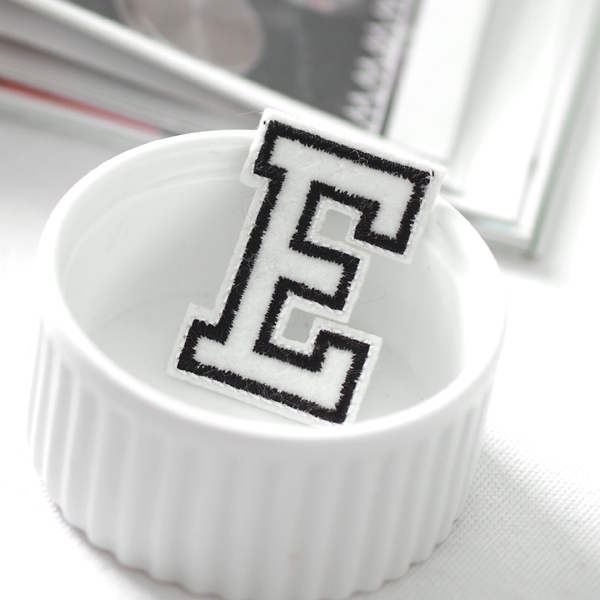 After receiving ill news of her parents, Isabel returns to London with her husband, Carlos Valverde, and their son. What she finds surprises her, and she can't stand the secrets no one in her family will share. Yes, she and Carlos have built a successful life in the new World, but she remains the queen's loyal servant.
Isabel is recruited to smuggle money to the Scottish rebels, but Queen Elizabeth is unsure of her loyalty, and keeps Isabel's son, Nicolas, as a hostage until the mission in complete. Isabel finds opposition from within when Carlos is engaged as a military advisor to the French.
How high of a price must Isabel pay to prove her loyalty to her queen and her family?
This is the first book of Kyle's Thornleigh series that I've read, but I'm eager to go back and read the previous books: The Queen's Lady, The King's Daughter, and The Queen's Captive.
Publisher's Weekly called The Queen's Gamble, "Action-packed adventure that expertly blends fiction with history."
I couldn't agree more. From the moment I read the first words, I had to keep turning the pages. The book is available at Amazon in a paperback version and a Kindle edition.
Kyle previously won acclaim for her contemporary novels under pen name 'Stephen Kyle', including Beyond Recall (a Literary Guild Selection), After Shock and The Experiment. Over 400,000 copies of her books have been sold.
Barbara has taught courses for writers at the University of Toronto School of Continuing Studies, and is known for her dynamic workshops for many writers organizations. Her popular series of video workshops "Writing Fiction That Sells" is available through her website. Before becoming an author, Barbara enjoyed a twenty-year acting career in television, film, and stage productions in Canada and the U.S.